Daniel Stechey, MSc, MEng, MBA, CMC – www.canadianaquaculturesystems.com
Since 1984, Canadian Aquaculture Systems (CAS) has offered a complete range of biological, technological, bio-engineering and business management services. CAS also provides services to governments in relation to strategic policy, regulatory and program analysis.


W.D. (Bill) Robertson, MBA, CMC, PMP – www.rethinkinc.ca
ReThink Inc. is a professional firm that provides development services to enhance the competitiveness and productivity of our clients. Drawing upon established subject matter expertise, we provide innovative solutions to strategic issues, hands-on training for the management of key personnel, activity-based project management and the achievement of multi-million dollar financial targets.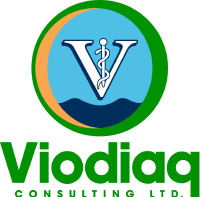 Dr. Gerry Johnson, DVM, DACVP – Viodiaq@gmail.com
Dr. Johnson is a Certified Veterinary Pathologist with more than three decades of experience regarding the diagnosis, remediation and prevention (biosecurity) of diseases of farmed fish, molluscs and crustaceans. His primary expertise is in morphologic pathology with a specialization in the production-limiting problems associated with commercial aquaculture.


www.w-m-t.com
Water Management Technologies offers a wide variety of aquaculture products and services including:
System design, integration & equipment supply
Installation, start-up & on-site training
Individual components to turn-key systems
Mechanical & Biological Filtration
Gas Management
UV and Ozone
Water Pumps
Fish Handling
Feeders
Monitoring & Control
Tanks & Fiberglass Vessels


Rob Bosien – http://marineag.com
Marine Assessment Group specializes in the development and assessment of marine aquaculture sites
Site selection surveys
Installation and maintenance of cage systems & equipment
GIS mapping
Professional dive service
Infrastructure availability
Operational, management & performance audits
Hydrographic surveys & environmental assessments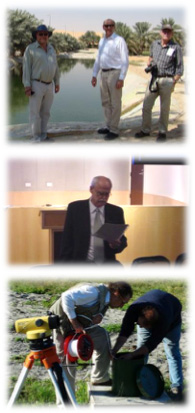 Gordon Durant, MSc
30+ years experience in aquaculture production management
Allan Castledine, PhD
30+ years experience in aquaculture policy and regulation
PhD in fish nutrition & feed production
Former Director, Aquaculture Development and Policy Branch, Gov't of British Columbia
Bill Clarke, MSc
30+ years experience in hydrogeology